Modern businesses rely heavily on computerized technology to efficiently complete vast amounts of tasks. Having decent computer skills means that you can perform the tasks that competing candidates may not be able to.
Software subtopics include:
Microsoft
Google
Mac
Computer Basics
eLearning Software
Other Applications
H2L's Software courses cover a wide range of topics. Preview clips of our most popular videos or download our sample course list below.
Course Previews: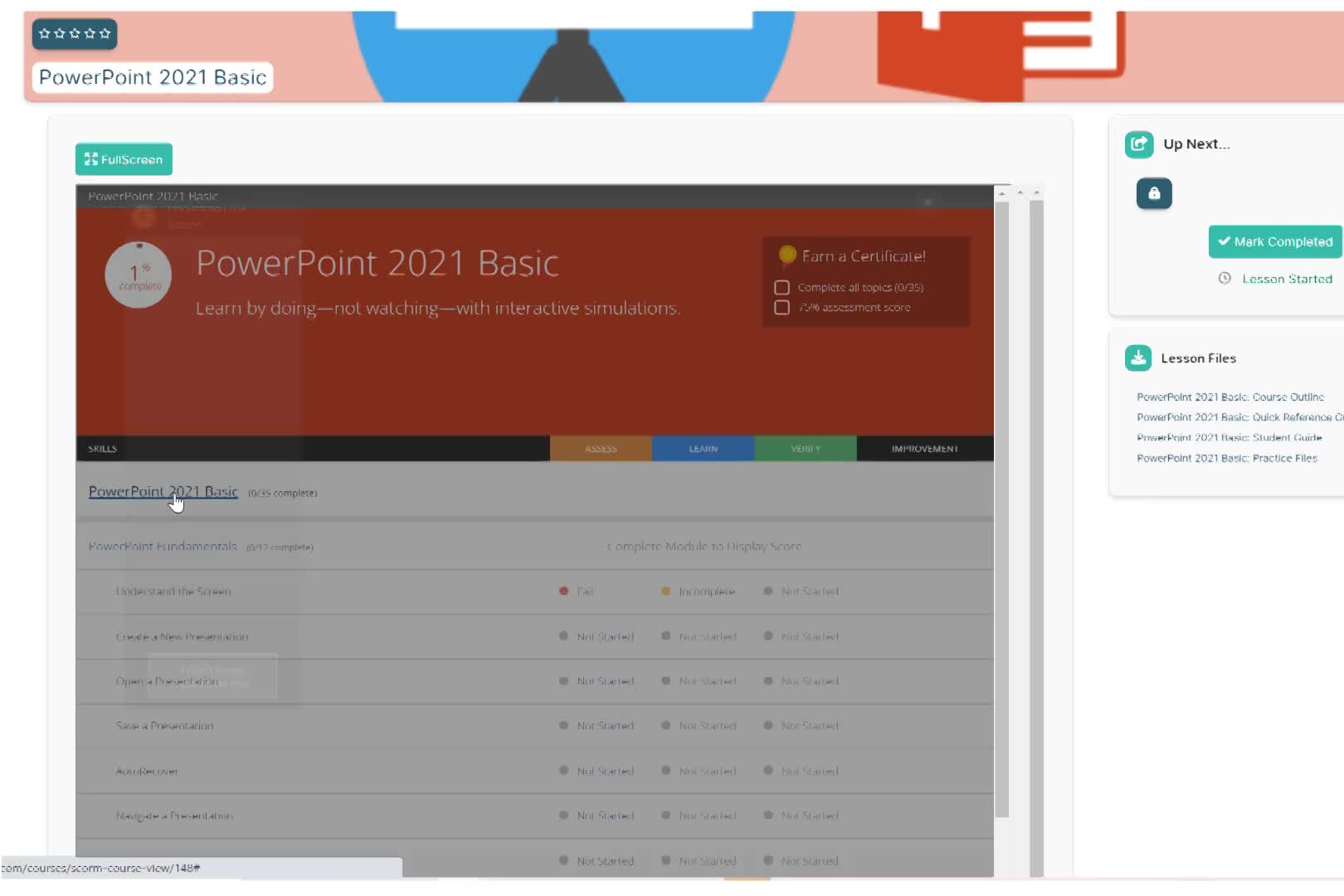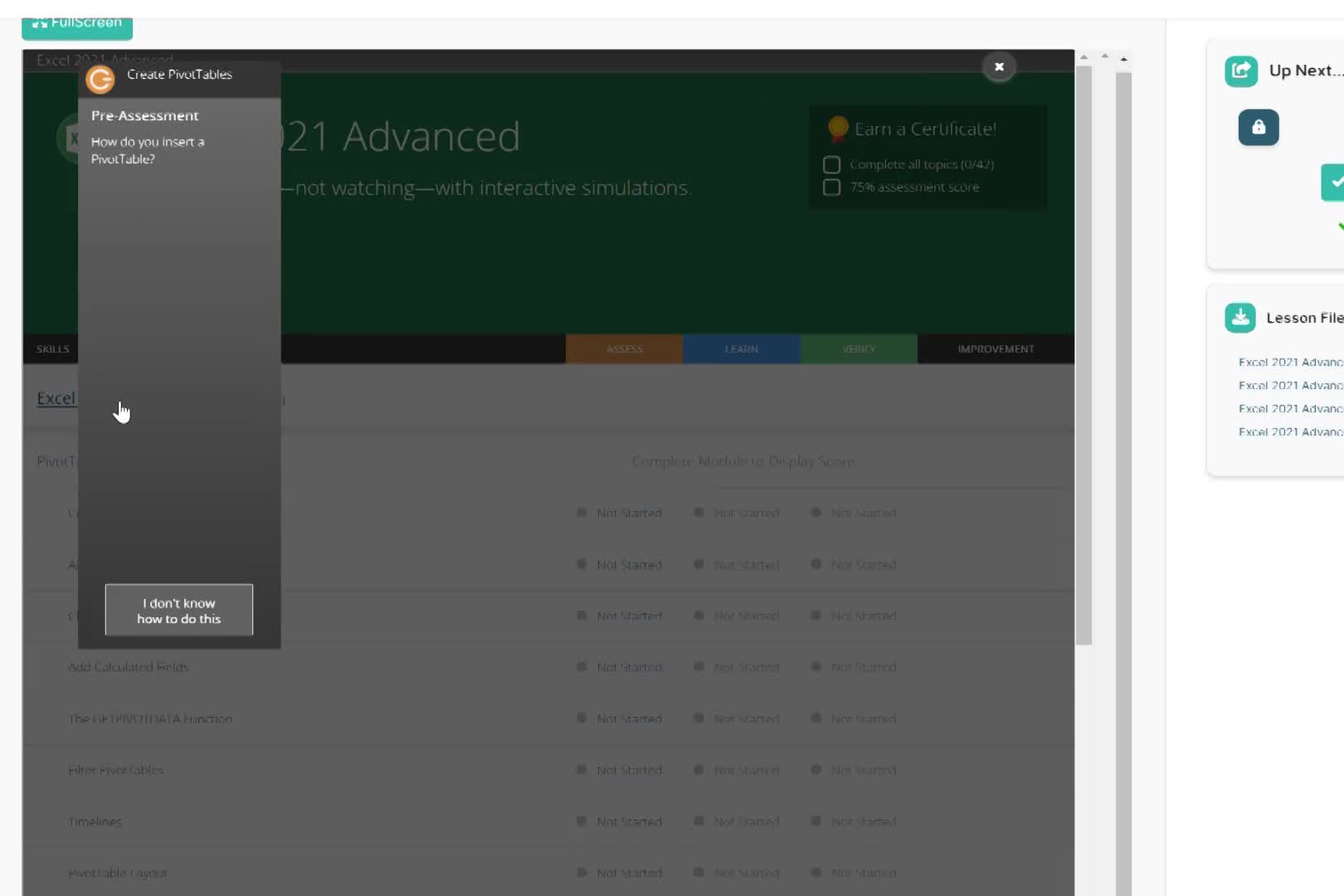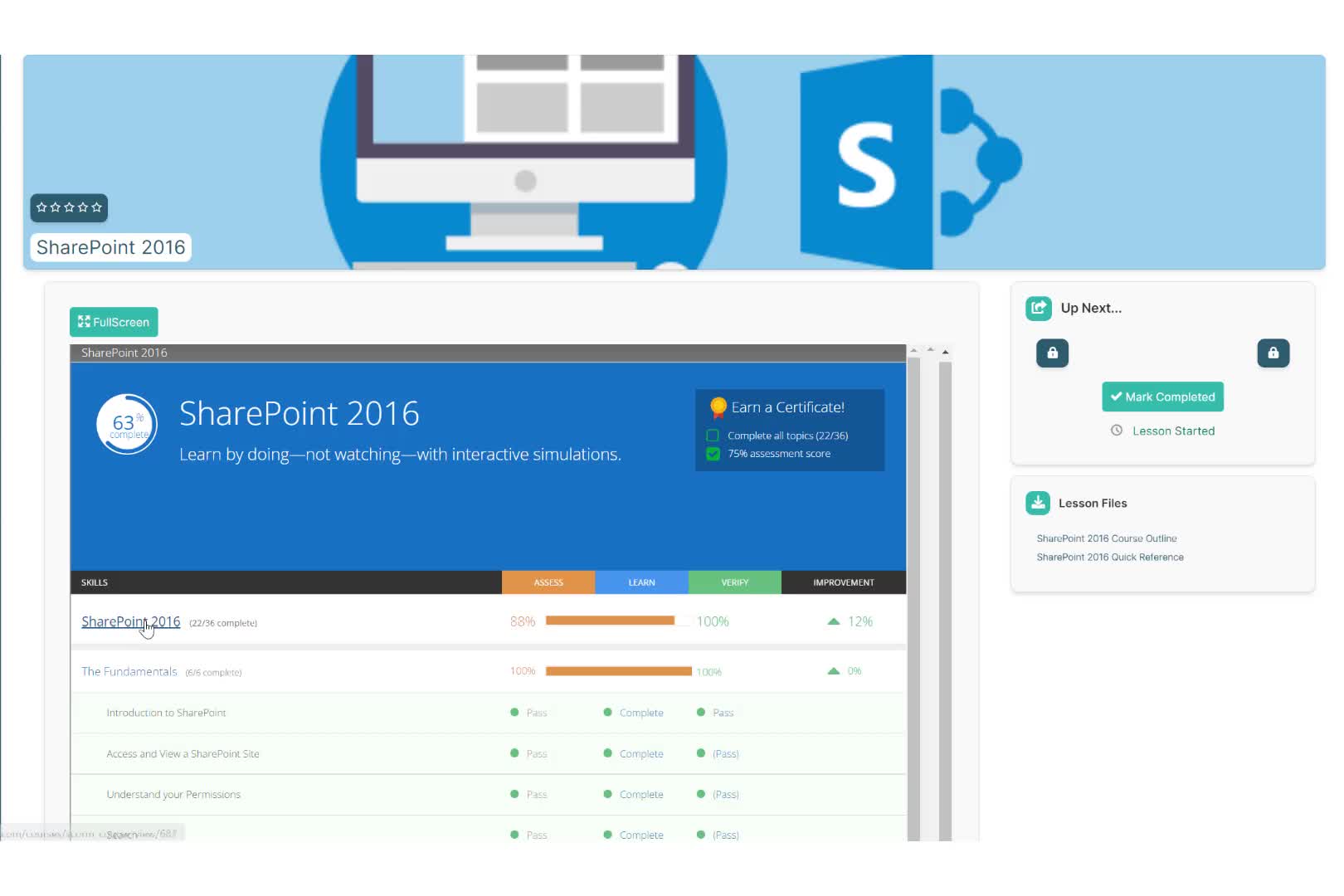 Download Sample Course List for Software