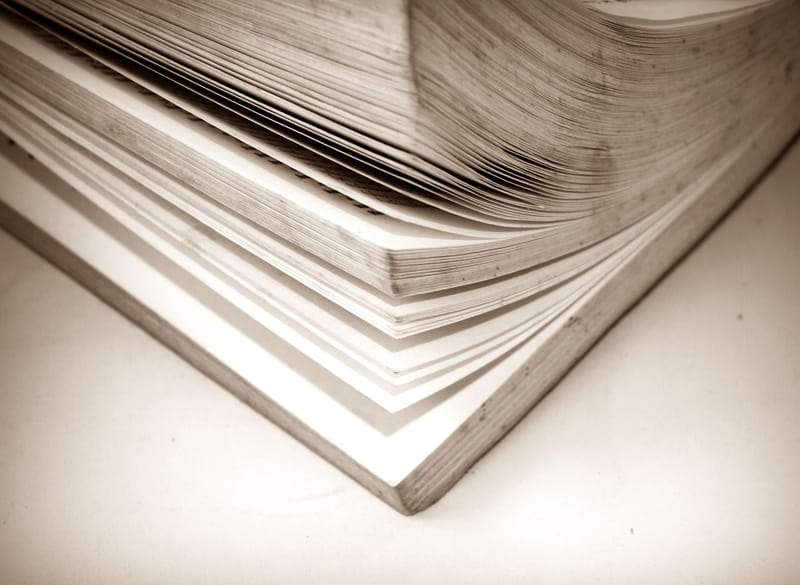 Employee Handbooks
A company handbook communicates your company values, outlines employee expectations and ensures compliance with local, state, and federal laws. Have you reviewed your employee handbook for new laws that went into effect? Don't have an employee handbook? We can help! The DETS team can update your current handbook or create one for your company.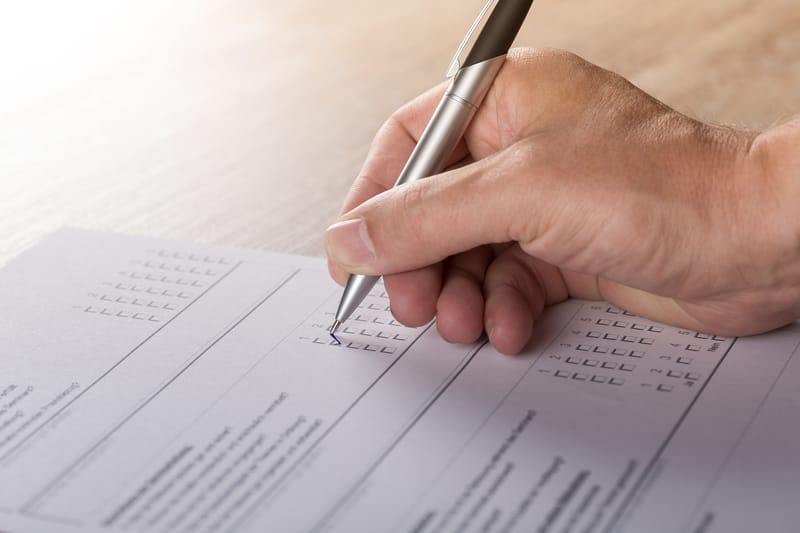 Job Descriptions & Compensation Benchmarking
Job descriptions are crucial to have for each employee on your org chart. We can help write job descriptions that reflect what responsibilities and skills each position at your company should have. Based on our expertise and databases, we can provide salary benchmarking for any position in any location nationwide.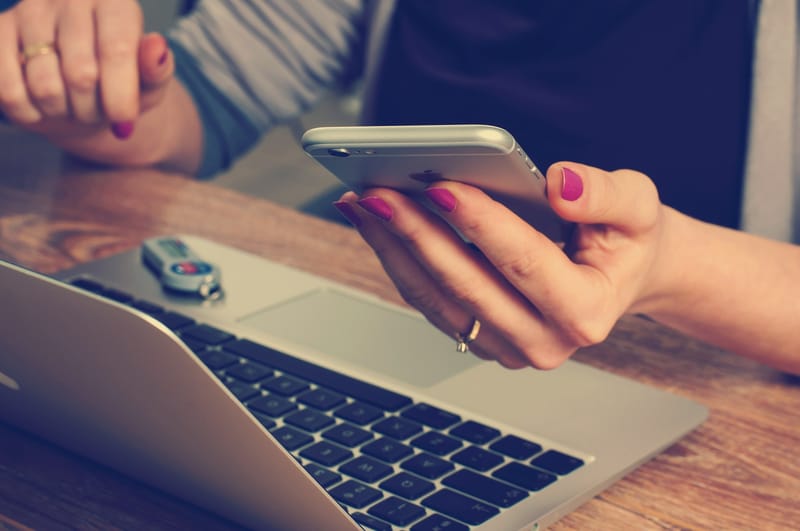 Employee Policies
Employee policies clearly outline an employee's obligations and rights. We stay up-to-date on current HR trends and can help guide your business to policies that protect you and benefit your employees. We have developed a 55-point assessment and can make short-term and long-term recommendations for your business.