The process of quality management is extremely vital to ensure customer loyalty and retention, product safety, and cost management. By learning the aspects of quality improvement and defect elimination you will know how to improve the process flows for any business you work with!
Quality Management subtopics include:
Charts
Data
Lean
Quality Improvement
H2L's Quality Management courses cover a wide range of topics. Preview clips of our most popular videos or download our sample course list below.
Course Previews: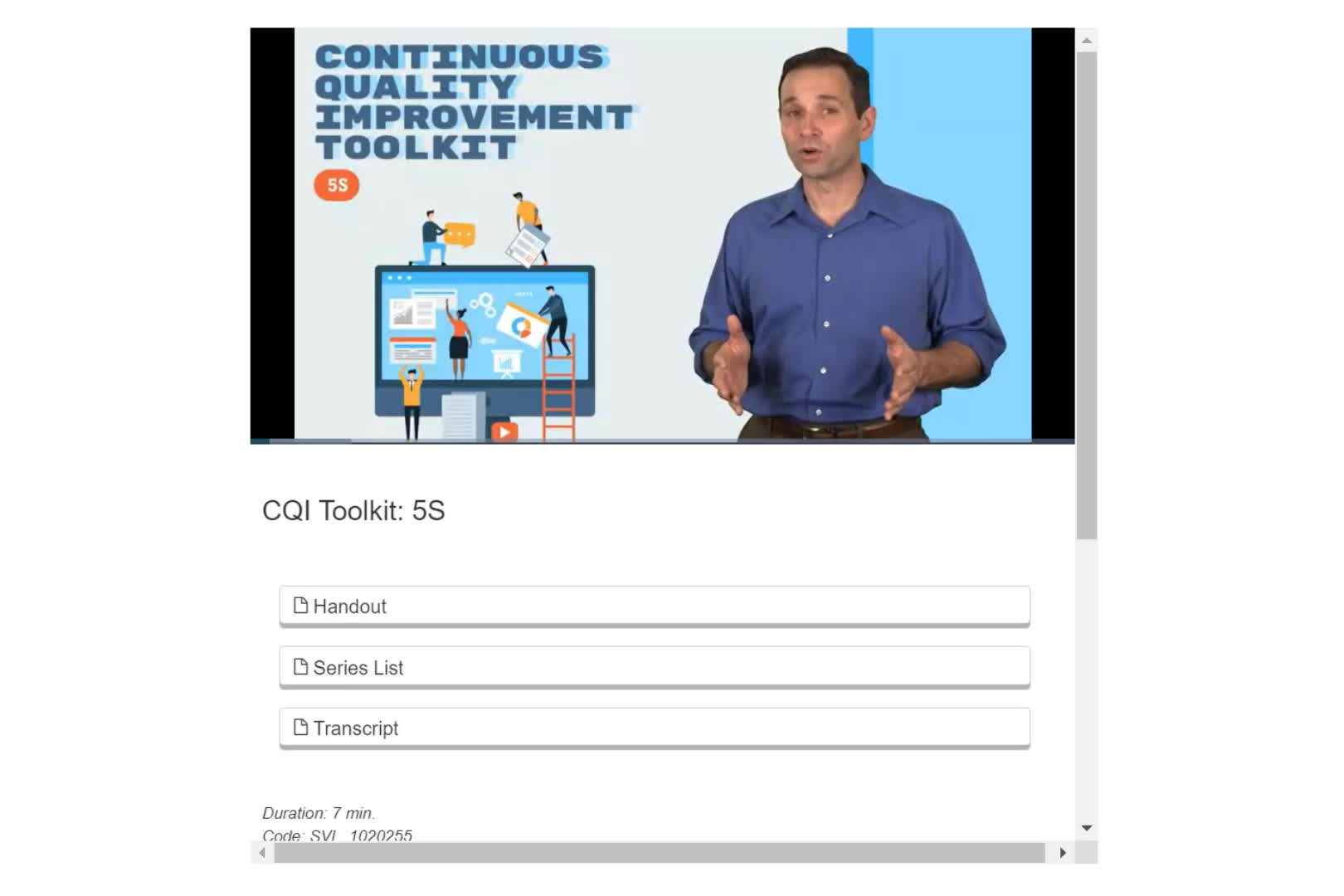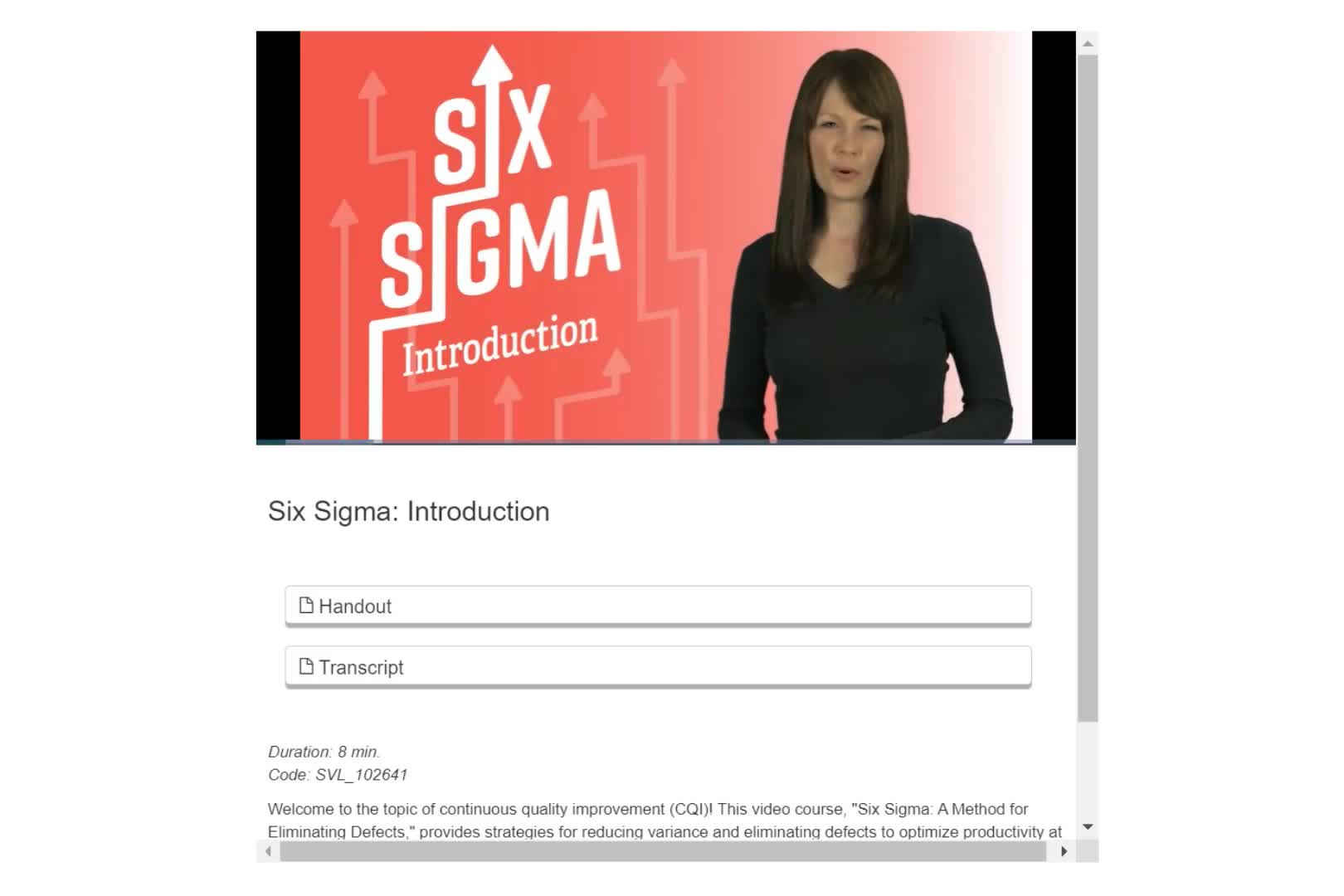 Download Sample Course List for Quality Management