Due to the ever evolving nature of technology, individuals aiming to improve their information technology skill sets are extremely valuable. Advance your education and career with H2L's courses in Information Technology!
Information Technology subtopics include:
CyberSecurity
Social Media
Digital Literacy
Augmented Reality
Virtual Reality
H2L's Information Technology courses cover a wide range of topics. Preview clips of our most popular videos or download our sample course list below.
Course Previews: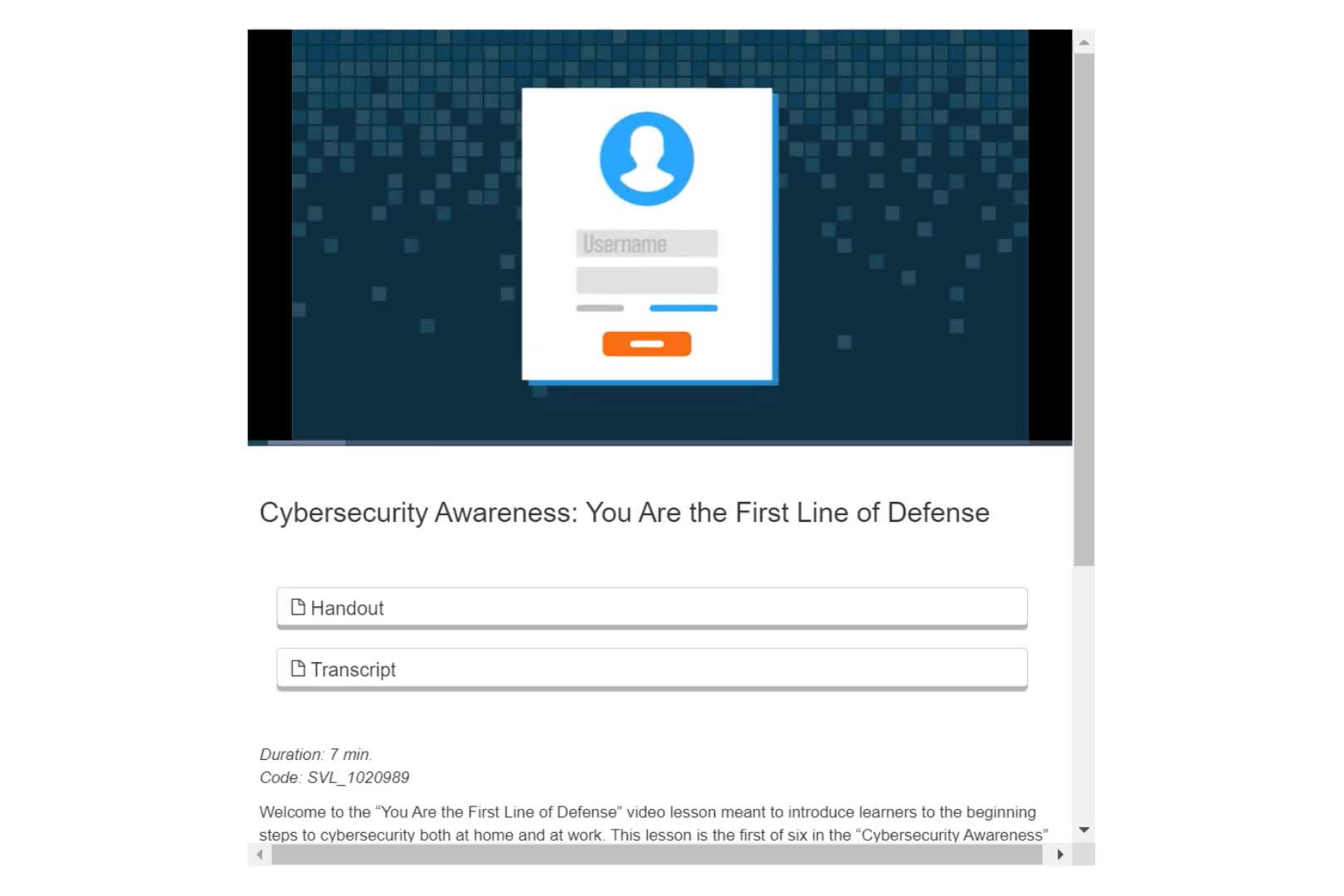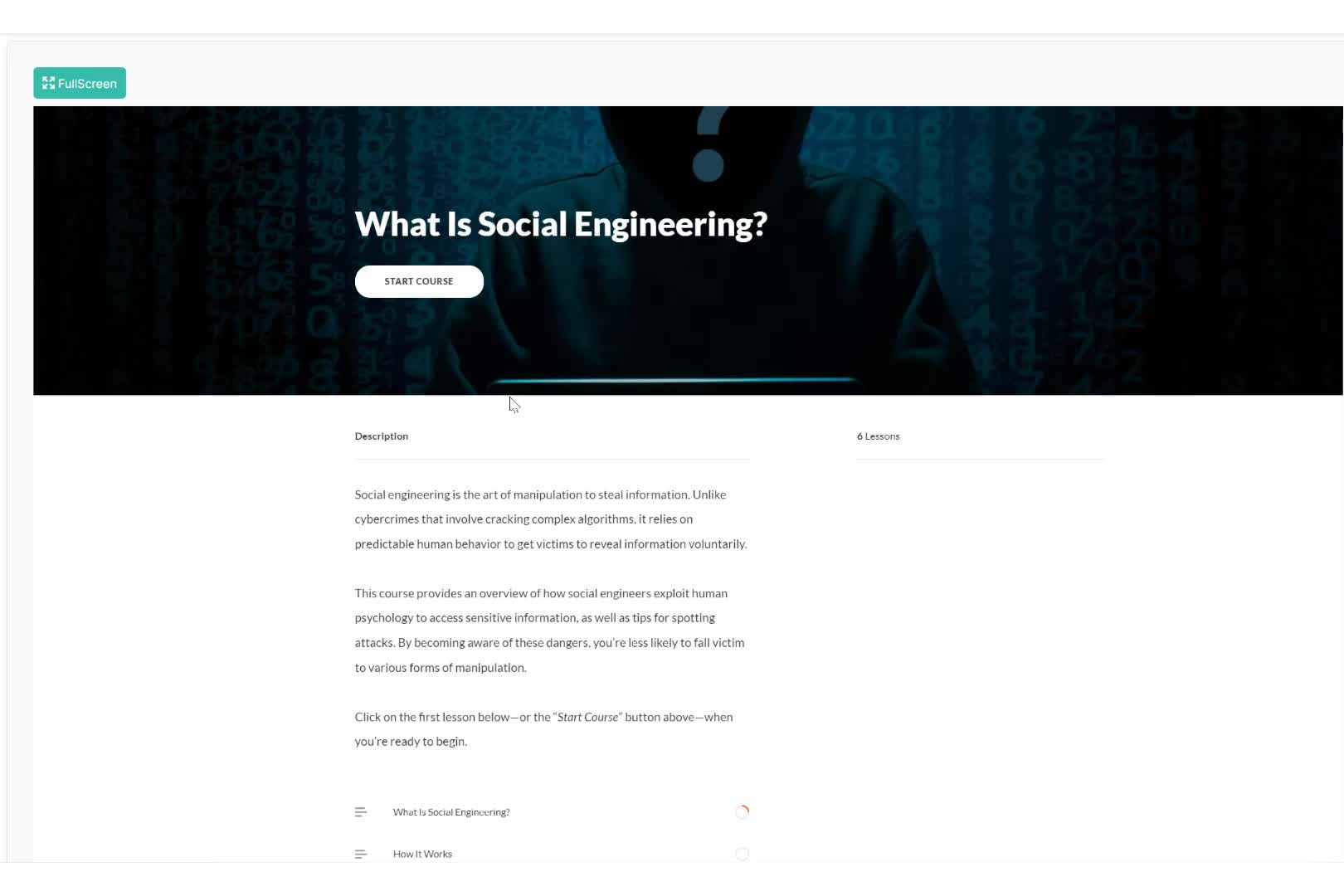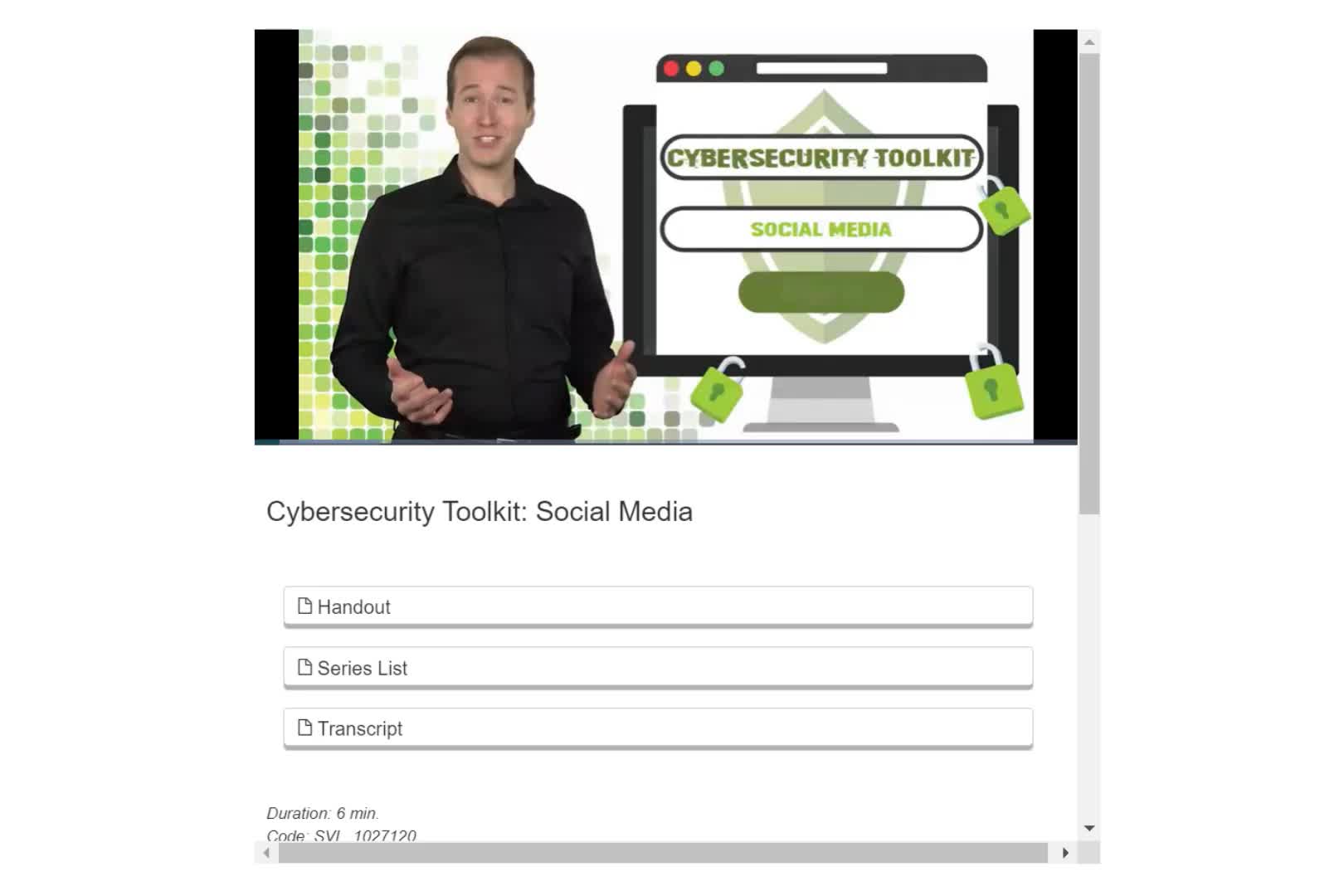 Download Sample Course List for Information Technology