The role of health and wellness in your daily life can often be neglected due to stress and poor work-life balance. Utilizing H2L's Health and Wellness courses will empower you to embrace a wellness program, and give you the tools to promote wellbeing at your workplace.
Health and Wellness subtopics include:
Emotional Health
Mental Health
Physical Health
H2L's Health and Wellness courses cover a wide range of topics. Preview clips of our most popular videos or download our sample course list below.
Course Previews: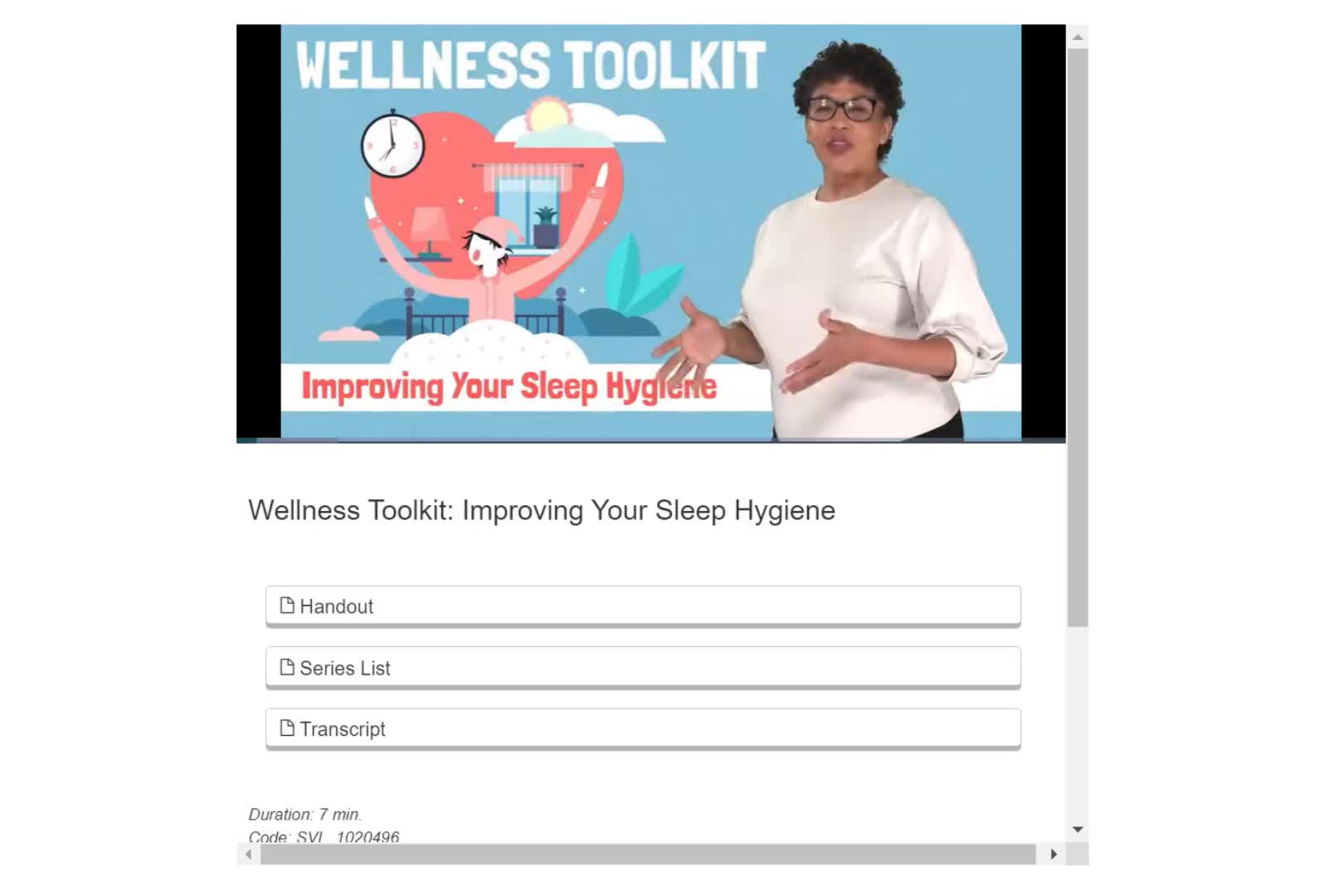 Download Sample Course List for Health and Wellness