Learn the benefits of a diverse workplace and how to encourage collaboration while empowering underrepresented groups to feel comfortable and secure in their differences.
Diversity, Equity, and Inclusion subtopics include:
Cultivating Diversity, Equity and Belonging at Work
How to Become an Ally for DEI
How to Recognize and Overcome Bias
Anti-Racism
Establishing Equity
H2L's Diversity, Equity, and Inclusion courses cover a wide range of topics. Preview clips of our most popular videos or download our sample course list below.
Course Previews: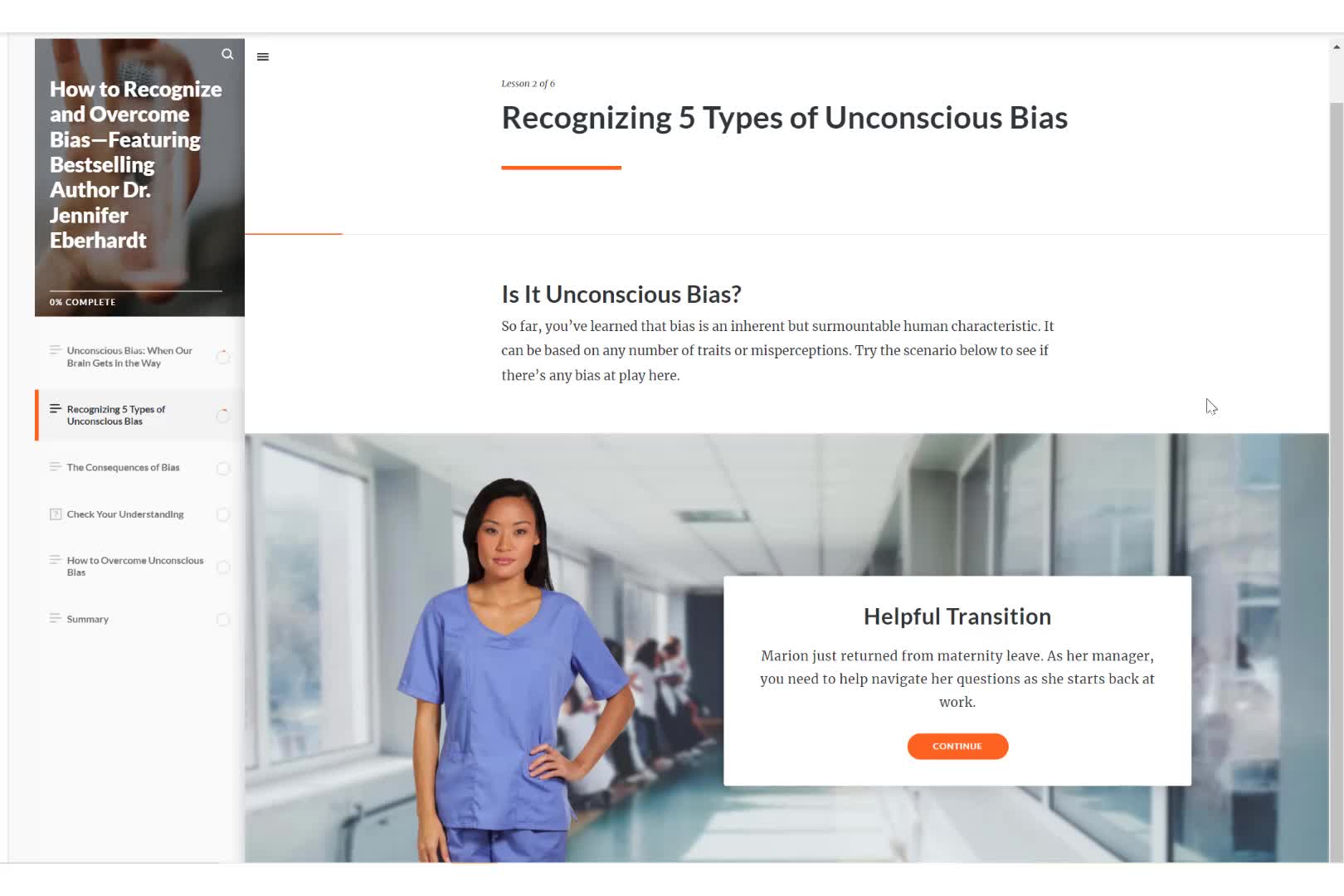 Download Sample Course List for Diversity, Equity, and Inclusion