In a constantly evolving market, it is vital to grasp the complexities for navigating change. Change of any kind can be extremely difficult; H2L's Change Management courses are here to help you understand, plan, implement, and communicate change in ways that are transformative and empowering.
Change Management subtopics include:
Embracing Change
Change Management for Project Managers
Leadership and Change
Organizational Change
H2L's Change Management courses cover a wide range of topics. Preview clips of our most popular videos or download our sample course list below.
Course Previews: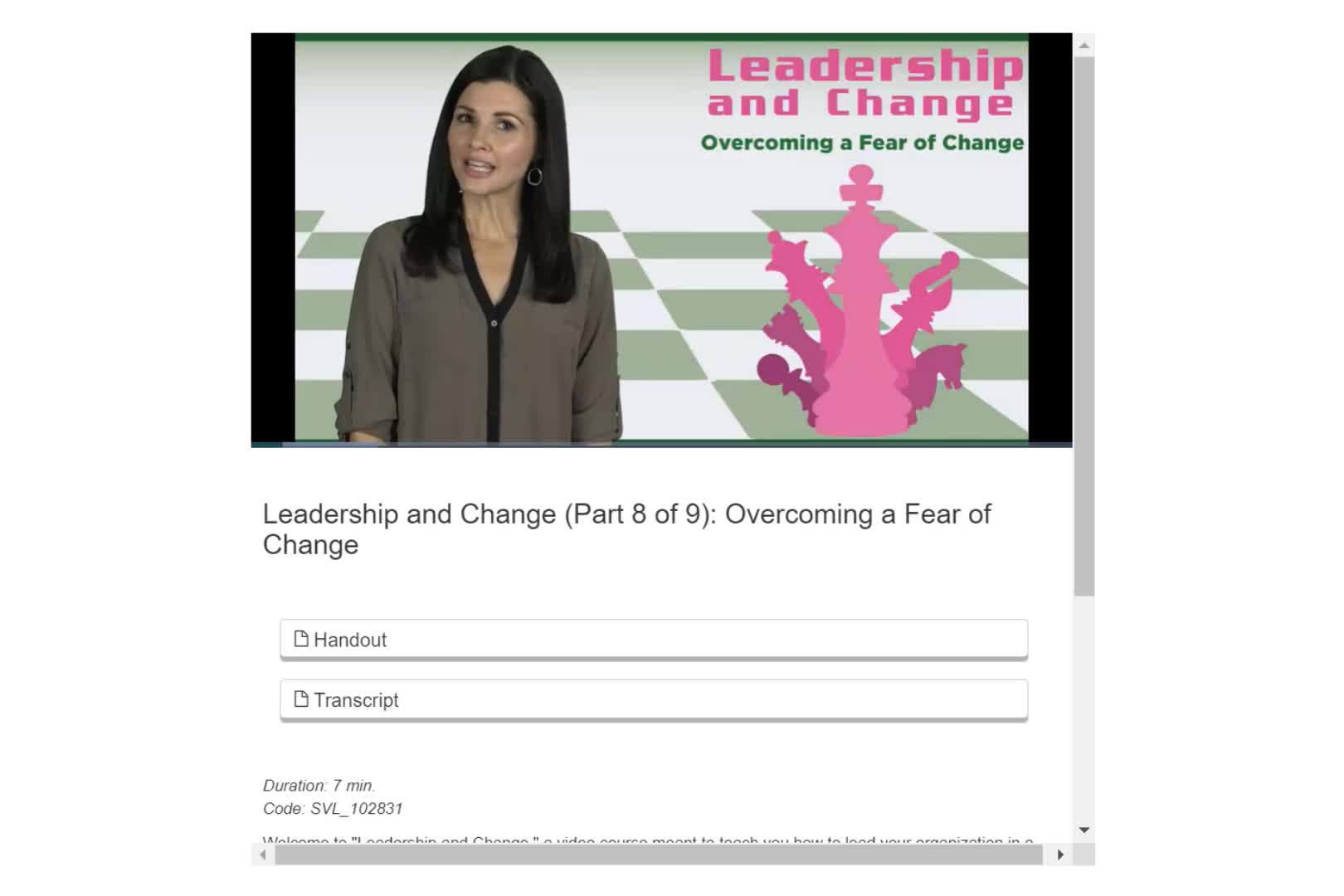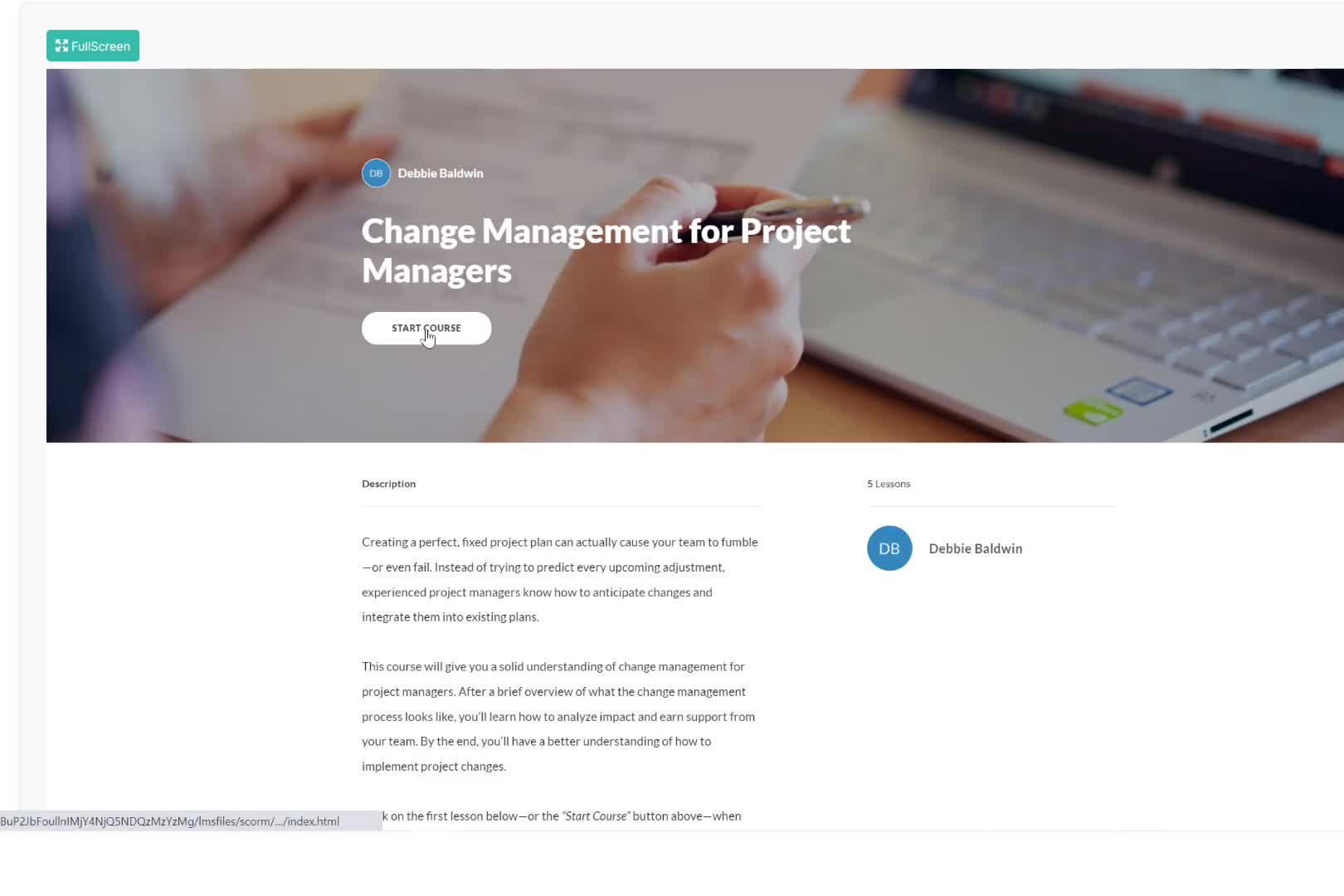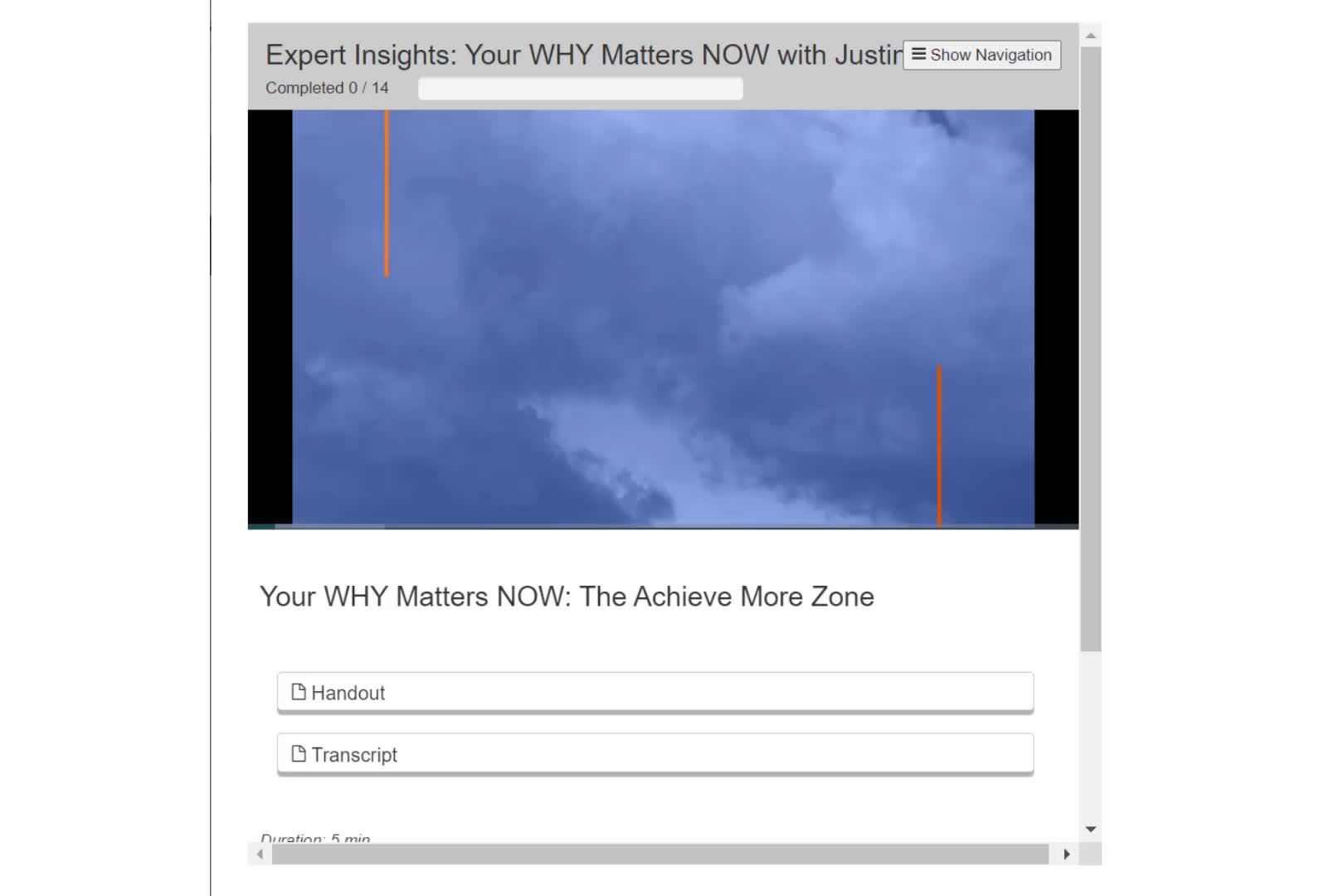 Download Sample Course List for Change Management